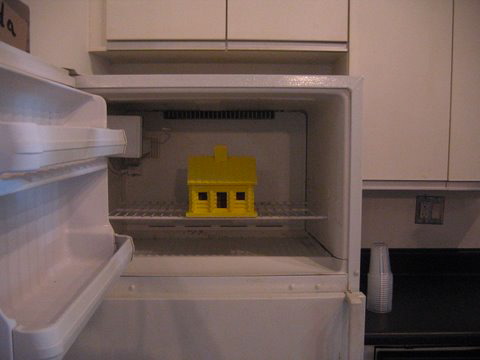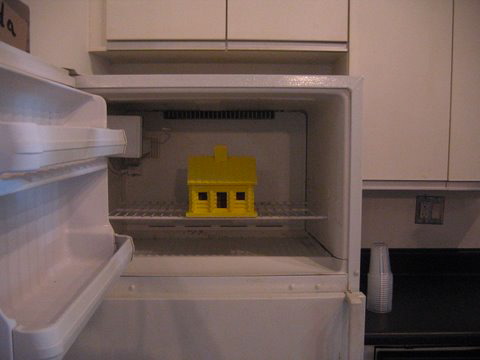 ... a regenerative collaboration from Nicole Livieratos and Patricia Henritze.
We love the idea of proximity. Death, love, dinner- when is it coming? Embracing simplicity without losing intention, we edit to essence, removing everything we can make ourselves let go of to find out what we can't live without. This speaks to sustainability in life and art.
Our text and movement work is environmental in the broadest sense. Exploring memory, sensation, and narrative, through bursts of joy and mischief, we ask: why does fear pulse, truth pound and pull, while hope insists, and peace lands at the most unexpected moments?
Using new and recycled text, Proximity installations have been invited to and created for Theater Emory's Breaking Ground Series, Hambidge GreatArtdoors festival, Whitespace Gallery, Woodruff Park, and Studioplex.